About Us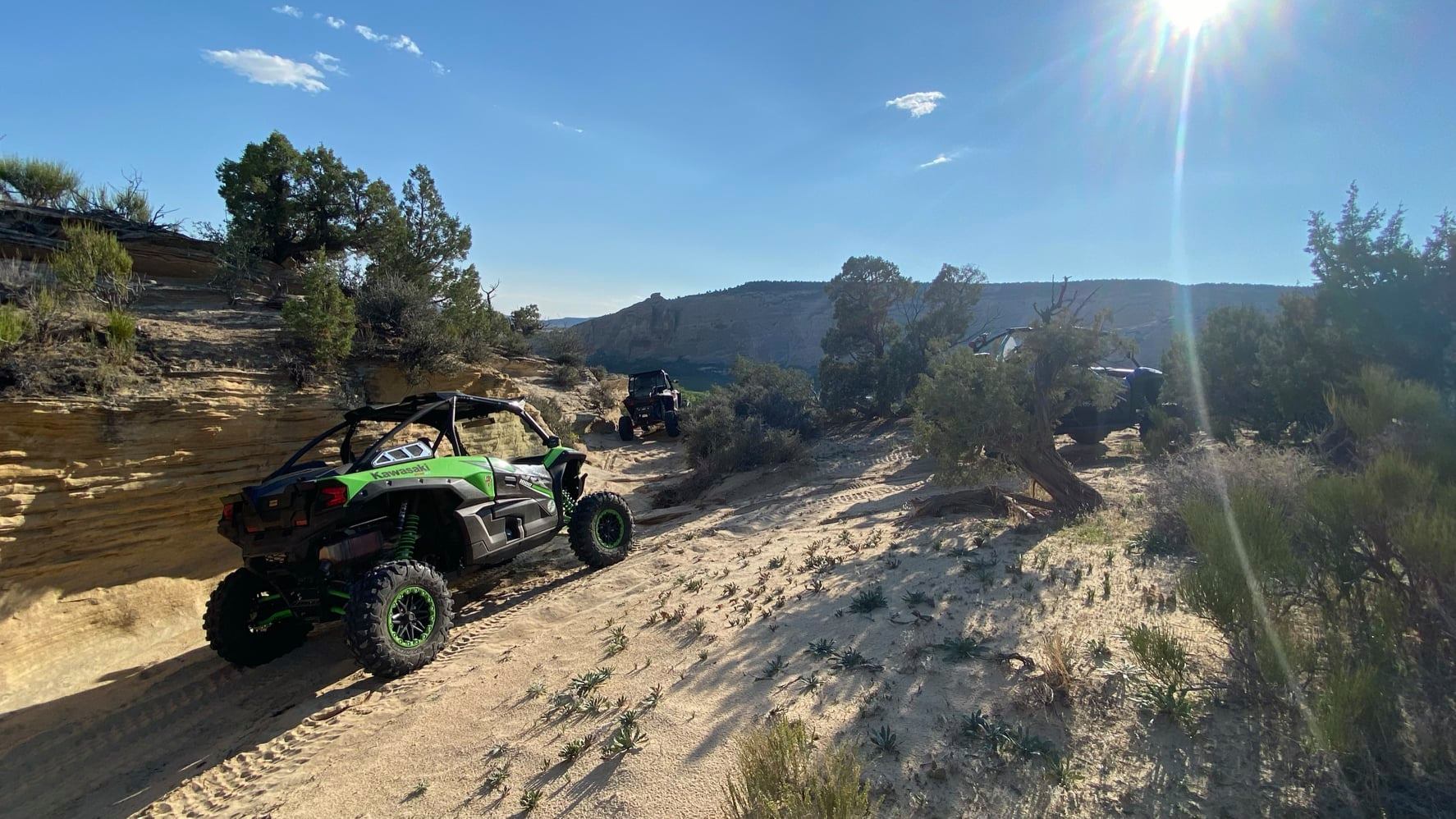 Armory Clothing is the premier outdoor lifestlye clothing company for those who live life on their own terms. Based in Vernal, Utah, this area is known for its majestic beauty and extreme terrain along with fantastic hiking, fishing, hunting and off roading. 

Locals here know that a sunny day at 8am can soon become a display of all of nature's seasons; including but not limited to intense heat, rain, snow, fierce wind gusts and temperatures ranging +/- 40 degrees all within an afternoon!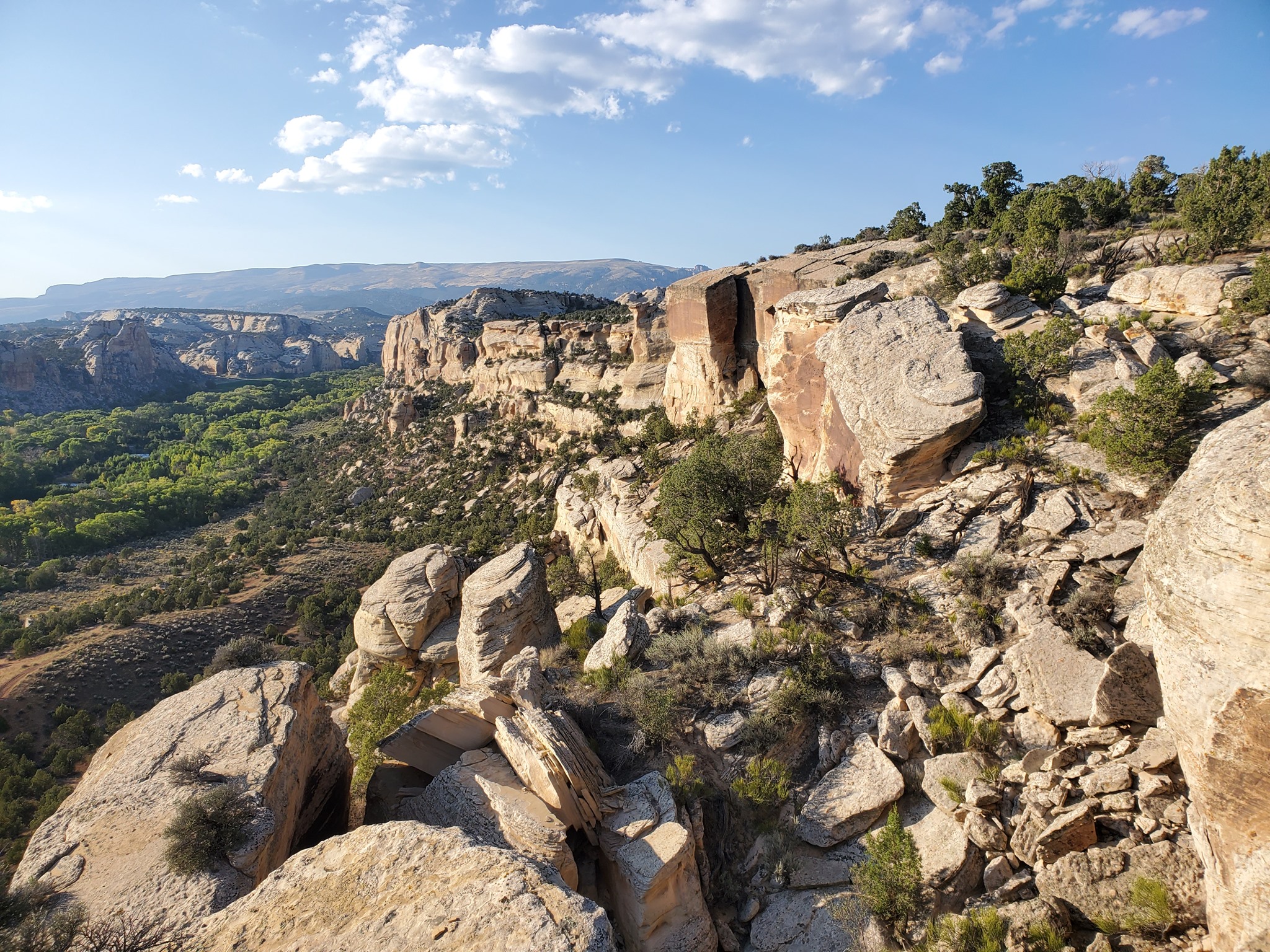 As such we knew we needed gear that could handle such varying conditions and locations, all with a classic style and unmistakeable look that would make a statement regardless of the elements!

Introducing for 2022... Armory Clothing, an outdoor lifestyle driven clothing company for outdoor enthusiasts of every kind...GEAR UP - GET OUT - JOIN THE ARMORY!